Noel Gallagher's High Flying Birds lanzará un nuevo LP, Who Built the Moon?, primer material discográfico de Gallagher desde Chasing Yesterday (2015). El álbum está compuesto por 11 temas y contó nuevamente con la participación de músicos como Paul Weller (The Jam) y Johnny Marr (The Smiths).
El disco fue producido por el compositor y productor de música electrónica David Holmes, el cual mencionó en un comunicado:
"Los fanáticos van a estar sorprendidos, creo que la gente ama a Noel y está desesperada porque haga un disco grande, uptempo, bestial."
Who Built the Moon? estará disponible el 24 de noviembre y desde ya se puede pre-ordenar en el sitio oficial del artista.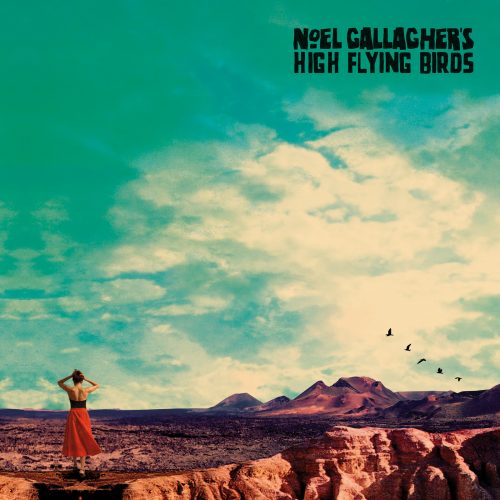 Adicionalmente, Gallagher compartió un teaser que muestra un sonido mucho más electrónico y experimental.
Pueden verlo por acá:
Vía Rolling Stone.