Trackin' the hits #37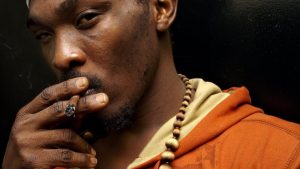 El cantante jamaiquino Anthony B regresa con nueva música. Con una carrera que inició a finales de los 80's y más de 20 producciones discográficas, el artista de reggae estrenó su nuevo sencillo llamado "Holly ground". 
Siguiendo en este mismo género, también se encuentran estrenando nuevos temas como 10Tik que lanzó "Burning issue", Capleton estrenó "Forever rise" y Sizzla "Sex & hot".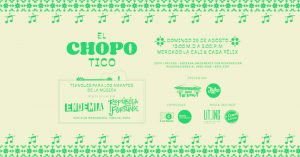 Este domingo 29 de Agosto se celebrará la 2da edición del Chopo-Tico en el Mercado la California en San José. 
El evento contará con un tianguis musical donde el público podrá adquirir vinilos, ropa, accesorios, información de emprendimientos y mercadería de los artistas. 
También habrá  venta de comida acompañada de música en vivo a cargo de las agrupaciones Endemia, República Fortuna y Dj Six.
El Chopo-Tico abrirá al medio día y finalizará a  las 5:00pm. El cupo es limitido y para reservaciones pueden buscar en los perfiles de House of Artists o Jaika Producciones.