Trackin' the hits #36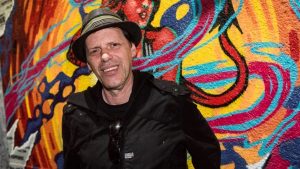 El rock latinoamericano está de luto tras la muerte de Enrique Chalar, más conocido como Pil Trafa. Este músico argentino fue el vocalista y líder de la legendaria banda Los Violadores. El cantante falleció a los 62 años en su hogar en Lima Perú. 
Pil Trafa es conocido por ser uno de los pioneros del punk en español por lo que muchos artistas alrededor del mundo han expresado el dolor por la pérdida.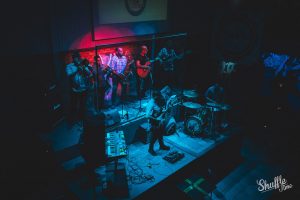 Para las personas amantes del ska, el domingo 22 de Agosto la banda nacional Shuffle Time se presentará en el Observatorio.
En esta ocasión la agrupación trabaja en el show "Don't forget your roots", un evento en el cual interpretará temas de algunas de sus influencias como The Specials, Rico Rodríguez, Lauren Eiken, Prince Buster junto a canciones originales.
Para más información puede buscar a @shuffletimecr en todas las redes sociales.