Trackin' the hits #34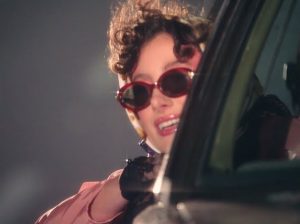 "Daydreaming" es el tema que promociona la cantante mexicana Kaia Lana de su primera producción discográfica "Single table". La canción narra la postura de una soñadora pasando por diferentes momentos de su vida y siempre tratando de llevar una actitud positiva. 
El álbum incluye 12 temas que han sido  sencillo en su mayoría y que muestran la amalgama musical de la artista.  Ya pueden disfrutar del disco en Spotify y todas las plataformas digitales.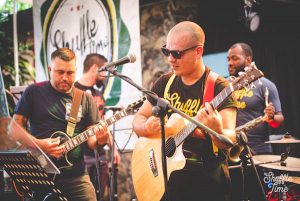 El pasado domingo 25 de Julio, se vivió de forma exitosa la primera edición del Chopo-Tico en el Mercado La California. 
A partir del medio día las personas que asistieron pudieron disfrutar de música en vivo, a cargo de Shuffle Time, Seka y las mezclas de Dj Six así como también pudieron adquirir mercadería y accesorios de distintos emprendimientos nacionales.
La producción del  Chopo-Tico estuvo a cargo de Jaika Producciones, Distrito Carmen, Sound Diplomacy y House of Artists.