Trackin' the hits #19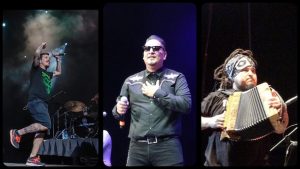 La agrupación de ska mexicano Inspector está estrenando una nueva versión de  su tema "Pánico" que contó con la colaboración de Los Kung Fu Monkeys.
El tema sale en un buen momento para la banda, ya que recientemente se reactivaron los conciertos en México y la banda realizó un show en la Arena Monterrey junto a El Gran Silencio y Genitallica, que fue un completo éxito sold out.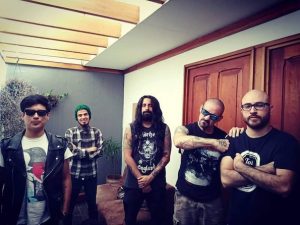 Esa misma expectativa se genera alrededor del concierto de Xpunkha el próximo 31 de Julio en Club Pepper's, donde la banda presentará su nueva producción "Cruxificción a quemarropa". En esta presentación los acompañarán las agrupaciones The Agrios, Altercados y Zyanide. Para más información pueden buscar a Xpunkha en todas las redes sociales.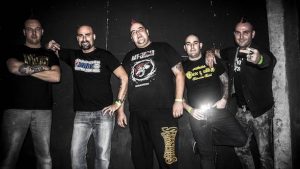 Por otro lado, la agrupación española de punk y oi! Non Servium recientemente lanzó en todas las plataformas digitales un álbum que encierra sus 20 años de carrera desde 1997 hasta el 2017 y se llama «20 Años de Magia y Destrucción».