Trackin' the hits #15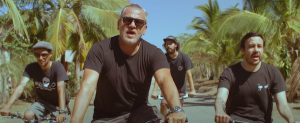 Con un mensaje de liberación personal en tiempos tan complicados como en los que vivimos actualmente, la banda nacional Adaptados lanzó su nuevo sencillo "Salir", que es el primer adelanto de lo que será su cuarta producción discográfica después del gran éxito alcanzado con su último álbum "Hienas". 
La canción viene acompañada por un video filmado en Guacalillo Puntarenas y Ruta 27.  La producción audiovisual estuvo a cargo de  SheepVisual y fue dirigido por Felipe Gutiérrez.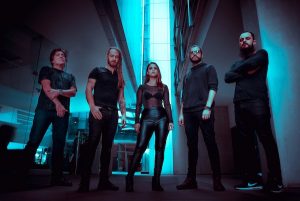 También se encuentran estrenando música los nacionales de Time's Forgotten. "Moments of clarity" es el nombre del nuevo sencillo que ya está disponible en todas las plataformas digitales. 
Time's Forgotten es una banda que nació en el 2004  fusionando el rock con distintos sonidos y texturas como música electrónica, elementos de world music y heavy metal. Para más información pueden buscarlos en todas las redes sociales.