Trackin' the hits #14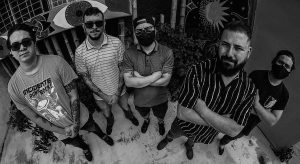 La agrupación nacional de hardcore punk melódico Incidente lanzó su nuevo sencillo "Fenix". El tema "nos invita a levantarnos cada vez que caemos, a luchar por recuperar lo perdido, a vencer nuestros miedos" comunicó la banda a través de sus redes sociales.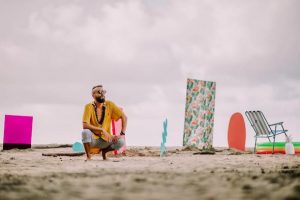 También se encuentran estrenando nuevos sencillos los rockeros de Akasha, quienes sorprendieron con su tema "Aquella vez", al igual que la agrupación de reggae nacional Ojo de Buey, con "Keep on tryin', que viene acompañada de un videoclip dirigido por el cineasta nacional Miguel Gómez.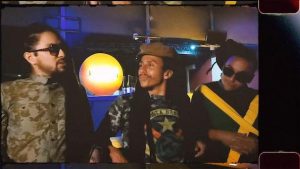 Siguiendo en la escena de reggae costarricense, muchos artistas han aprovechado estos tiempos pandemia para mostrar nuevo material. Recientemente Talawa publicó una nueva versión de "Police and Thieves" del clásico de Junior Murvin, basado en una escena de la película Rockers de 1978.