Trackin' the hits #04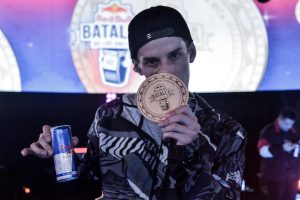 El rap en Costa Rica sigue creciendo a pasos agigantados. Recordamos grandes momentos que vienen mostrando lo fuerte que está este movimiento urbano. El año pasado el MC SNK se proclamó el primer bicampeón costarricense de la Batalla Nacional de los Gallos. Esto lo llevó a los octavos de final en la Batalla Internacional de Red Bull.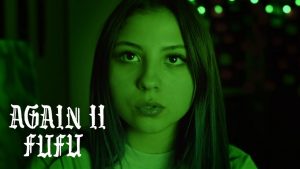 Por otro lado, la rapera estadounidense-tica Fufu recientemente fue firmada por el sello discográfico Warner Music a nivel internacional. Con la firma, Fufu lanzó su nuevo sencillo "Again II" acompañado de su video que ya supera el medio millón de reproducciones en Youtube.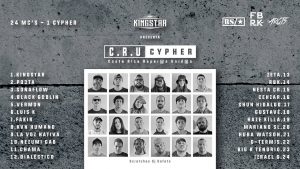 Recientemente Kingstar presentó el CRU Cypher (Costa Rica Raperos Unidos) un tema que reúne a 24 exponentes del rap costarricense de varios sellos y colectivos donde resaltan Phatom Sounds, Ruff And Tuff y Resistencia Suversiva entre otros.