Trackin' the hits #03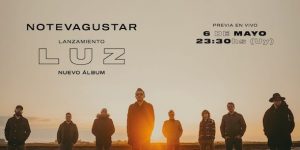 Para este 2021 varios artistas vienen anunciando sus nuevas producciones discográficas. La banda uruguaya No Te Va Gustar anunció "Luz" su décima producción en estudio que saldrá el próximo 07 de Mayo. Además, los españoles Love Of Lesbian anunciaron su nueva producción discográfica "Viaje épico hacia la nada". En Costa Rica, Endemia recientemente lanzó su 8vo álbum "SOMA" que contó con colaboraciones de Attaque77 y Desakato.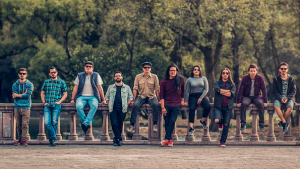 En noticias nacionales la banda Cocofunka lanzó "Mileidi" junto a Debi Nova y la banda de reggae Fuerza Dread presentó "Mirada". Desde México, Sekta Core lanza el sencillo "Divulga la idea" en celebración de sus 26 años de trayectoria, mientras desde América del Sur La Vela Puerca lanzó "Mutantes" y los argentinos de El Mató Un Policía Motorizado se unieron a Carolina Durante para presentar "Espacio vacío".