The White Stripes publicó en la plataforma de streaming Nugs el álbum en vivo Live In Mississippi, presentación realizada el 31 julio del 2007 en Southaven, que a la postre se convertiría en el último show de la agrupación.
El icónico concierto fungió como la última fecha del tour promocional de Icky Thump (2006), quinto álbum de estudio del proyecto, el cual tuvo que ser interrumpido poco después por problemas de ansiedad de Meg White.
El set estuvo conformado por 24 canciones, incluyendo temas como: 'Blue Orchid', 'Icky Thump', 'Ball and Biscuit' 'John The Revelator' y 'Death Letter'.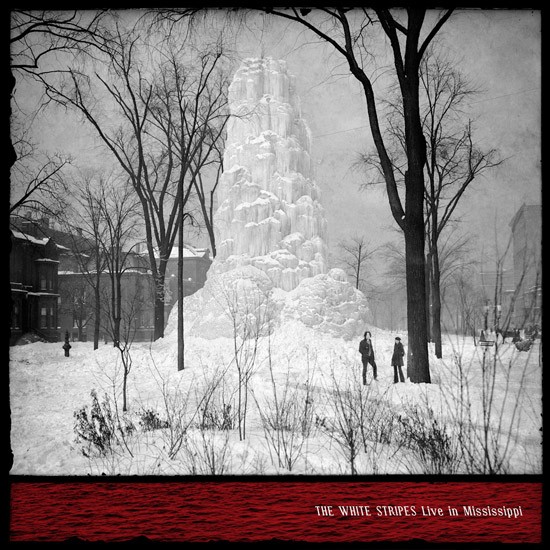 A principios de este año, Jack White desmintió a la revista Rolling Stone los rumores sobre el regreso del dúo en un futuro próximo:
"Dudo mucho que eso suceda. "No quiero decirle a la gente qué creer de The White Stripes. Pueden creer lo que quieran, pero The White Stripes no es más que Jack White como solista"
El LP se puede adquirir y escuchar en el siguiente enlace: https://www.nugs.net/live-download-of-the-white-stripes-snowden-grove-amphitheater-southaven-ms-07-31-2007-mp3-flac-or-online-music-streaming/23065.html
Por acá les dejamos la última pieza del concierto:
Vía WARP.