Ayer se confirmó que el acto principal del Bilbao BBK Live Festival de Bilbao, España, será la agrupación estadounidense de The Strokes. Esta será su primera presentación, tras anunciar un descanso indefinido al terminar su gira como cabeza de cartel en los Lollapalooza del 2017.
De acuerdo al comunicado de prensa del festival, este concierto marcará "la primera presentación de su regreso global", lo cual indica que realizarán una gira mundial, a lo largo de los próximos meses.
Junto a The Strokes, el cartel del festival español está integrado por Thome Yorke, Weezer, The Voidz, Vince Staples, Nicola Cruz y varios otros. Además, se ha declarado que en los próximos días anunciarán a más agrupaciones que se presentarán dentro del marco del festival.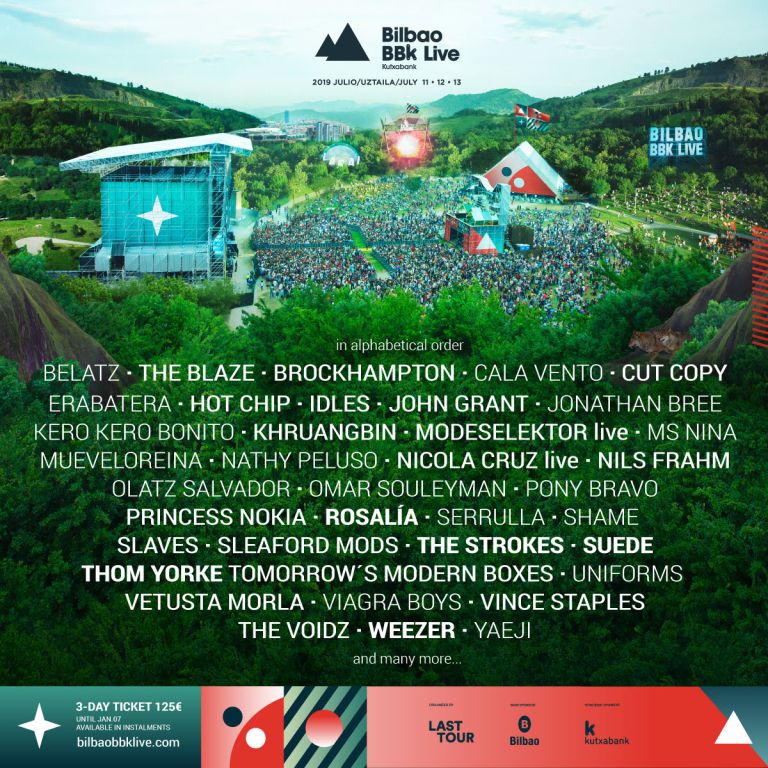 Para celebrar su regreso, por acá les dejamos este clásico: