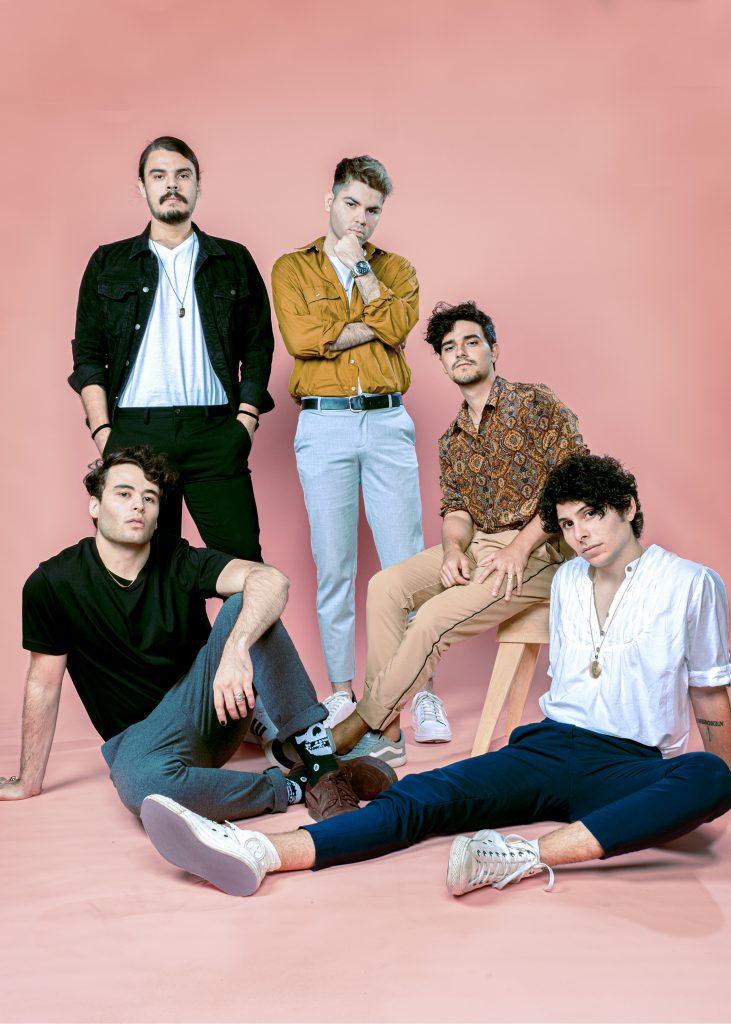 "InCircles" es el primer resultado en estudio de la banda costarricense The Flos, nacida en San José en 2018.
"Realmente teníamos varias canciones más que propusimos para hacer el primer sencillo, pero llegamos al convencimiento de que inCircles era la canción indicada para ser la primera cara de la banda, que se diera a conocer.", explicó Aaron Angulo, vocal de The Flos, a Beat Local.
El single alcanzó mil reproducciones en Spotify durante las primeras 24 horas de su lanzamiento. "la verdad nos tomó por sorpresa. En general el apoyo de la gente ha sido muy grande y estamos súper orgullosos y agradecidos con todos", agregó Angulo.
El tema fue producido por Felino Taurino y a Don Dago, quienes les "ayudaron a lograr un sonido más fresco".
Además de Spotify, "InCircles", está disponible en Apple Music y Youtube.
The Flos:
1- Vocal: Aarón Angulo Sandí
2- Guitarra: Marcelo Rojas Matamoros
3- Guitarra: Emmanuel Agüero Fernández
4- Bajo: Johel Porras Salas
5- Batería: Jason López Cordero