Arctic Monkeys anunció el lanzamiento de su esperado séptimo álbum de estudio, The Car, el 21 de octubre a través del sello Domino.
El nuevo álbum fue compuesto por el líder Alex Turner y producido por James Ford. La banda de rock británica grabó el disco en Butley Priory en Suffolk, La Frette en París y RAK Studios en Londres. Contará con 10 temas, incluido «I Ain't Quite Where I Think I Am», que el grupo estrenó esta semana en vivo ayer en Zurich Openair Festival en Suiza.
El comunicado de prensa describe el álbum como Arctic Monkeys «corriendo salvajemente en un paisaje musical nuevo y suntuoso», y agrega que «contiene algunas de las interpretaciones vocales más ricas y gratificantes de la carrera de Alex Turner».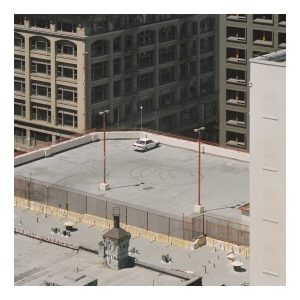 La edición de lujo en LP del próximo álbum estará disponible en una edición limitada de vinilo gris con una funda y una imagen de portada brillante, a través de la tienda web oficial de la agrupación.
Además, un exclusivo LP de color crema estará disponible en tiendas de discos independientes. The Car también estará disponible en LP, CD y casete, así como en plataformas de streaming.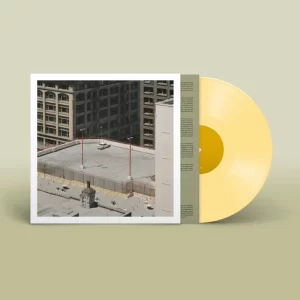 Vía NME