Trackin' the hits #41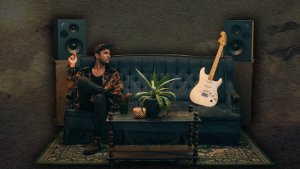 El cantante Funky Neno recientemente lanzó su single "Close to me", acompañado con un videoclip dirigido por Balto. Puedes buscar más información del artista en todas las redes sociales como Funky Neno.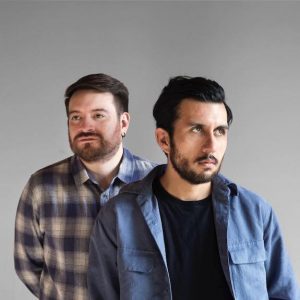 El dúo guatemalteco de pop alternativo Dinosaur 88 lanzó el sencillo "Tan singular". La canción fue escrita y producida por Luis Alonso y Sebas Méndez. 
El tema viene acompañado de un extraordinario videoclip que se encuentra disponible en su canal oficial en Youtube Dinosaur 88.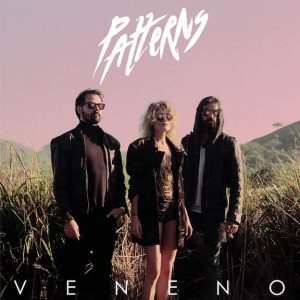 La agrupación nacional  Patterns lanzó su nueva producción discográfica "Veneno" que contiene 9 canciones. Con el álbum, la banda lo acompañó con el videoclip del tema "La noche" realizado por la productora audiovisual Luz Marina.