Trackin' the hits #23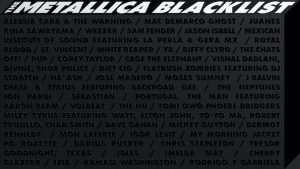 Juanes, Instituto Mexicano del Sonido y Mon Laferte serán parte de los artistas latinos que participarán en "The Metallica Blacklist", una producción discográfica que incluye 53 artistas y 12 temas del Black Album de Metallica. 
Los fondos generados por este álbum serán distribuidos a través de la Fundación de Caridad de Metallica y beneficiarán a más de 50 organizaciones de ayuda social en el mundo.
Aunque la participación de algunos artistas ha sido criticada por los seguidores más conservadores de los metaleros, en el caso de Juanes no sería la primera vez que interpretaría un tema de ellos, ya que en el Rock al Parque 2019 tocó "Seek and destroy" en vivo.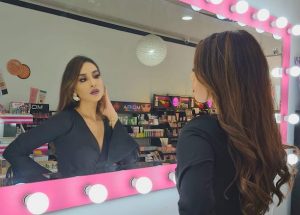 Siguiendo en Costa Rica, la cantante de pop Mariel Acuña recientemente lanzó su primer sencillo "Lo que un día fue". La canción es un tema romántico original de la artista y viene acompañado de un videoclip producido por Alterna Records, con la dirección de Julián Villalta y Jean Carlos Castro.