Este miércoles se realizó el concierto tributo a Chris Cornell: I am the Highway. El evento, en homenaje al líder de Soundgarden, Audioslave y Temple of the Dog, tuvo la participación de una gran cantidad de artistas, de distintos géneros músicales, durante sus 5 horas de duración.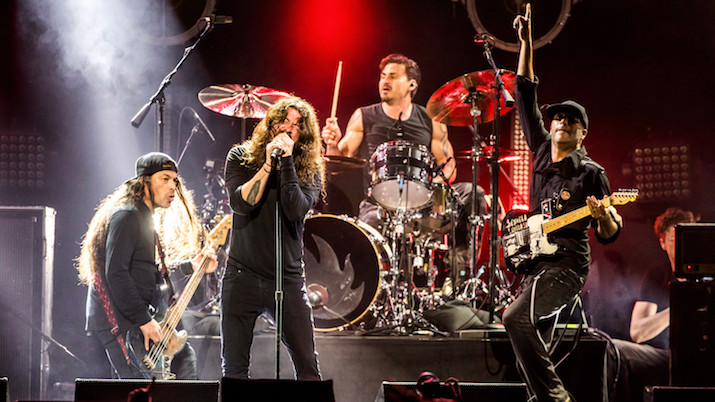 Miembros de Pearl Jam, Miley Cyrus, Fiona Apple, Metallica, Adam Levine, Foo Fighters y Toni Cornell -hija del cantante-, por mencionar algunos, fueron parte del espectáculo realizado en The Forum, en California.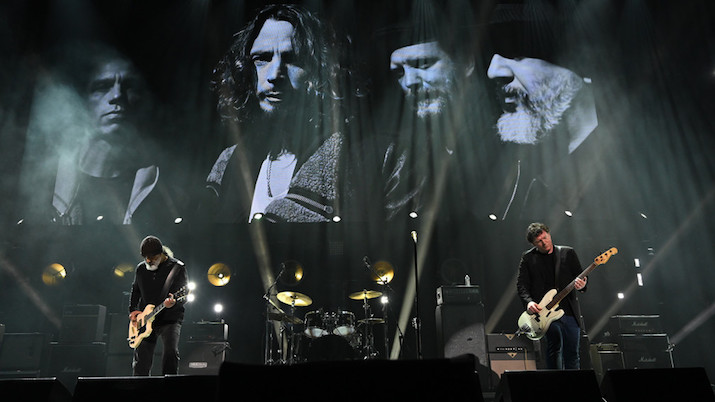 El momento cumbre de la noche fue cuando los miembros de Soundgarden subieron al escenario. Esta primera vez que tocan tras la muerte de Cornell en mayo de 2017.
Por acá pueden ver algunos pasajes de la noche: